Welcome…
Alice Louise Blunden is a London based Yoga Medicine senior teacher, primary school teacher, Teach First ambassador, language lover, traveller and life long learner.
Alice was first introduced to yoga when she was fourteen years old.   As a passionate dancer, kitesurfer and skier, yoga became an essential part of her life…
Latest News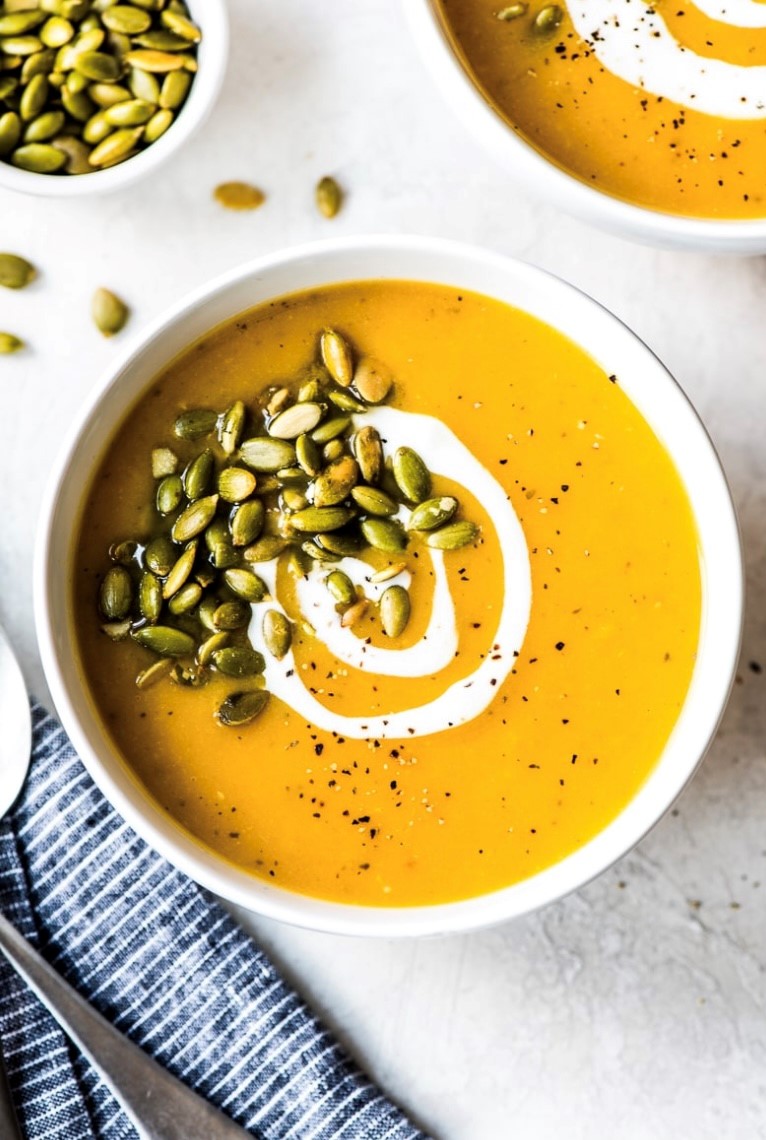 Feel warm and cosy this autumn and winter with my go-to Roasted Butternut Squash Soup recipe. This butternut squash soup recipes is the perfect cold-weather soup! It's both sweet and savoury. It's mainly smooth with a little bit of a crunch. It's healthy and tasty....
read more