State Yoga Teacher Training
I am so honoured to be teaching the State Yoga 200 hour Teacher Training starting in September 2023.
When you have been practicing yoga for a while, it is a natural to want to dive deeper into yoga's rich lineage and more advanced practices, understand your own anatomy; perhaps with the goal of sharing your love of yoga with others.
Whether you are interested in teaching, or simply keen to learn the skills required for honing a life long practice, this training offers an inspiring period of self development and study.
Click here to find out more about the training and how to apply.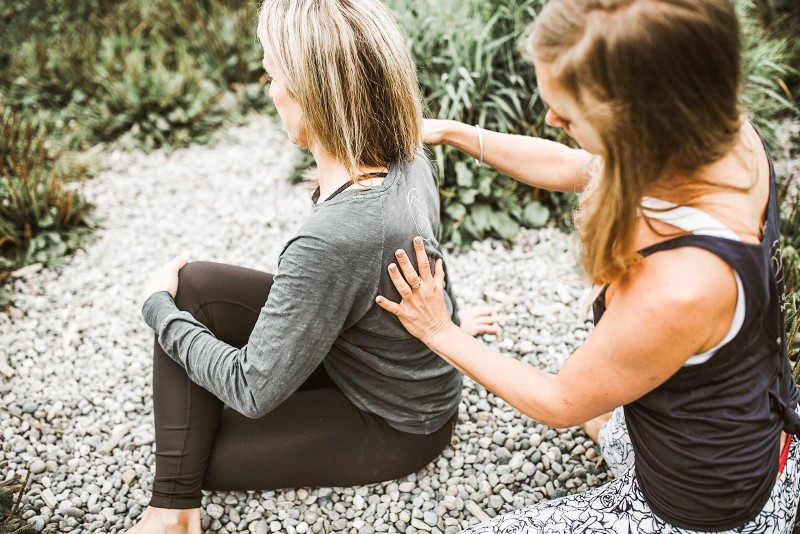 Teaching Yoga to Children
Are you passionate about teaching yoga to children, but not sure where to begin? Or perhaps you have tried teaching kids yoga before, but left the class feeling depleted? I am so pleased to have teamed up with Yoga Medicine to create this online course: Teaching Yoga to Children.
This training is for yoga teachers who are dedicated to learning how to teach yoga to children in a fun, engaging and authentic way (without feeling like a kids entertainer). It is for teachers who are ready to learn how to share the powerful benefits of yoga with children to help enhance their health and wellbeing.
Click here to find out more about this training and how to apply.