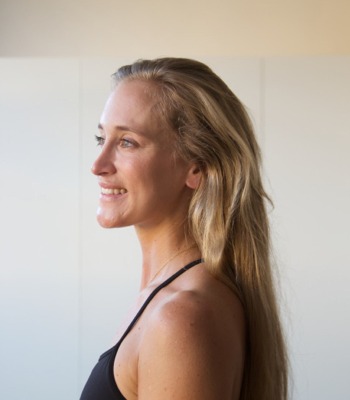 Alice Louise Blunden – Founder
Alice is a Teach First ambassador and Yoga Medicine Senior teacher. While working as a Primary school teacher in an inner-city state school in London, Alice felt a deep sense of purpose to bring Yoga into the education system, particularly inner-city state schools in deprived areas of London that do not have access to yoga within their communities. Alice set up TYPUK in 2015 and is now bringing yoga to 12 schools across the London and over 240 children, teachers and local families.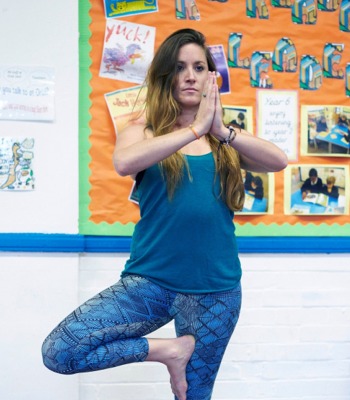 Siobhan Powers
Siobhan's passion for yoga started five years ago when she was able to personally feel the life changing benefits. It was then that she pursued her dream to go to India and receive training in Ashtanga through Ganga Devi of the Himalayan Yoga Institute. Siobhan returned to South Africa and was fortunate enough to be a part of Yoga Stars International, a social enterprise, which sends teachers into schools and communities less fortunate and not exposed to yoga. She held classes for 250 children a week aged 8 months to 12 years. Siobhan completed her teacher training for children and children with special needs through Yoga4Kids and recently completed a Yoga Teacher training for Teens with Charlotta Martinus of Teen Yoga.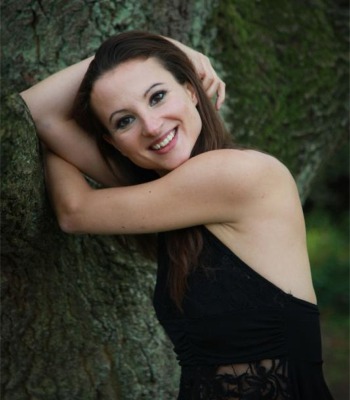 Jenny Smith
Jenny is a trained Ashtanga (The Yoga people) and Yin (Sarah Powers) teacher, living in London. She teaches a mixture of traditional Ashtanga Vinyasa,  Yin, and Rocket (a faster paced, dynamic practice). Jenny is also a Dance Movement Therapist which influences her teaching, bringing a compassionate and empathic approach to the practice.
The Yoga Project UK gives Jenny an opportunity to bring this practice into schools, working with children and young adults. Watching children access the material creatively through play and storytelling is a refreshing experience. The asanas (poses) provide a structure from which the children can spontaneously improvise, becoming warriors, superheroes, or eagles. With older children and adolescents yoga offers them a space and a permission to spend a little time just being with themselves, without judgement. The meditation and postures give the students resources that they can practice outside of sessions helping them to manage stress around exams, friendships and encouraging confidence, self-compassion and empathy.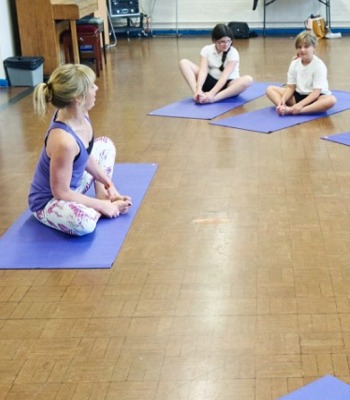 Thora Frost
Thora found yoga in 2008. After a city job – that had kept her occupied 24/7 for over 3 years – suddenly disappeared it dawned on her that perhaps the city wasn't the be all and end all! She decided to try yoga. What started as a way to keep fit quickly became her way of life. Suddenly she was sleeping better, feeling more relaxed and had more energy. She knew early on that she wanted to become a teacher and share yoga with others. What Thora finds most appealing about yoga is how it can help almost everyone. You don't need to practice daily; just one class a week can be beneficial. She sees this everyday with her students as they get more in tune with their own body and breath. Yoga can help strengthen the body and increase flexibility but it can also help fight stress and various symptoms of stress. It is not so much about mastering the poses but working with your own body and breath. There is no such thing as a perfect pose and you do not have to be flexible to practice…. have a go!