YOGA AND NUTRITION RETREAT
INCLUDING YOGA WITH ALICE LOUISE AND COOKING DEMONSTRATIONS WITH SAM BROWN AND LAURA WALLACE
COMING SOON
Coombe Farm, Devon
"Alice is an amazing teacher whose classes are fun, energising and informative. She teaches with compassion and dedication, and her fascination with the anatomy shines through as she gives clear instruction and I particularly appreciate her sensitive and knowledgeable hands-on help. This retreat is indeed a rare treat. Warmly recommended!" Yoga retreat student 2017, Albert Ko
"Coombe Farm was perfect. Stunning location, beautiful home and lovely and peaceful. I imagine it would be difficult to find somewhere better!" Yoga retreat student 2017, Chris Elliot.
"Alice's weekend retreat was a treat not to be missed.  Lots of instructive yoga with pranayama, nidra and myofascial muscle release sessions in the lovely barn at Coombe Farm in Devon. Relaxing atmosphere with scrumptious food straight from the garden".  Yoga retreat student 2017, Bill S.
Our Coombe Farm retreat is designed to offer a space in which you can take time for yourself to nourish your body and mind in a beautiful, peaceful space.  On this retreat you can enjoy:
Twice daily asana practice. Each morning and evening there will be yoga classes with Yoga Medicine teacher, Alice Louise Blunden. In the morning, the yoga practice will be more dynamic, integrating pranayama and philosophy into an alignment based Vinyasa class. The evening classes will be a combination of Yin, Restorative and Myofacial Release for releasing tension and relaxation.
Cooking Demonstrations. The preparation of delicious and nutritious meals will be demonstrated daily with discussions throughout around the benefits of the ingredients, cooking techniques and processes explained. You will learn how to improve your wellbeing with naturally balanced and seasonal ingredients and how to present your dish to maximize the wow factor.
3 organic vegetarian meals day
Deep relaxation & quiet time
Meeting wonderful people and cultivating a sense of community
Free time to explore the local area, walk, read, run, relax…
This is an open level retreat with lots of options during the yoga classes.  Just come as you are and enjoy.
Example Day
30 am – 9am Yoga and Meditation
30am – 10.30am Breakfast
11am – 12.30pm Cooking demonstrations
1pm – 2pm Lunch
2pm – 4.30pm Walk, read, relax…
30pm – 7pm Yoga workshop
30pm – 8.30pm Dinner
9pm – 10pm relaxation, meditation or free time…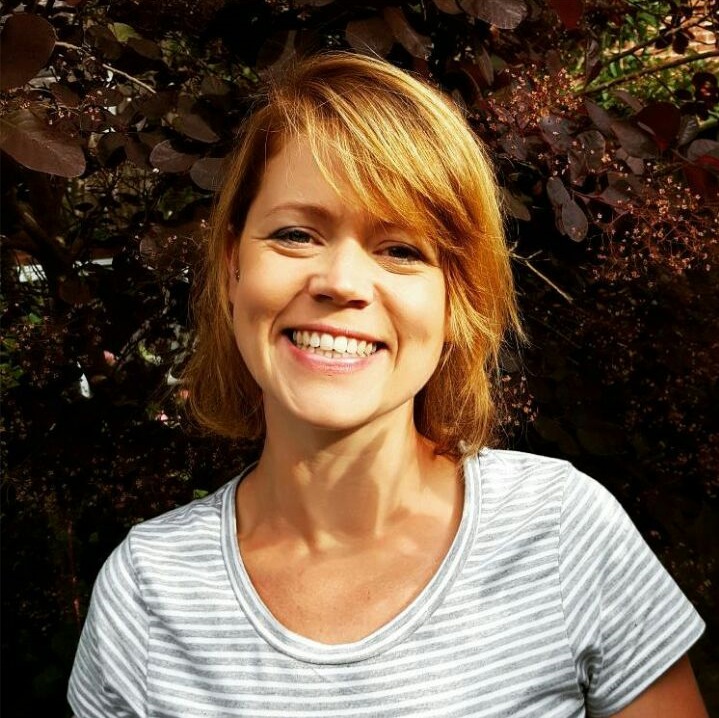 Sam Browne
Sam has over 15 years experience working in Bistros and fine dining restaurants across the world. As a qualified dietician with a BSc in Human Nutrition, Sam's knowledge of how to make healthy food taste amazing is exceptional.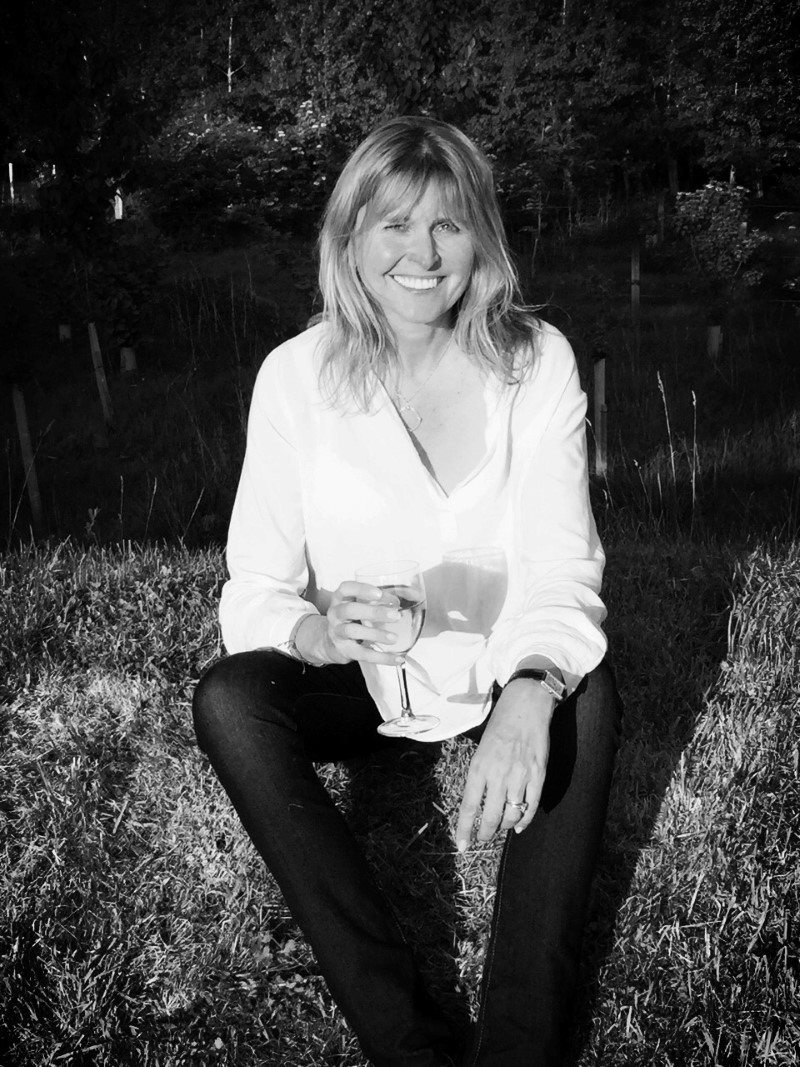 Laura Wallace
Laura bought Coombe Farm 14 years ago and restored the farmhouse from a tumbled down wreck. Laura also landscaped the garden, putting a large organic vegetable patch and an orchard with old English varieties of apples. Laura is a self-taught cook with over 30 years experience and a passion for the produce of East Devon.
YOGA MEDICINE 200 HOUR TEACHER TRAINING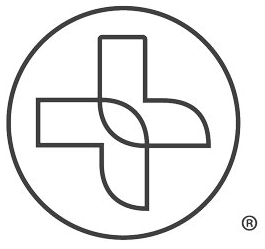 CADIZ, SPAIN
COMING SOON
I am honored to be part of the Yoga Medicine teaching team for the 200 hour TT in Spain this year. In 2013 I completed my initial teacher training with Tiffany Cruikshank and it transformed my life.
The Yoga Medicine 200HR program spans the course of 4 to 5 months. It begins and ends with a weeklong intensive retreat at Suryalila Retreat Center in Cadiz, Spain. Both weeks include 7 nights accommodation and 3 delicious vegetarian meals prepared specially for us by the Suryalila's on-site chefs.
In between, there is online coursework to help you review, integrate the information, and practice teaching.
This training will be lead by a team of Yoga Medicine teachers that have all completed extensive Yoga Medicine trainings and are personally mentored by Tiffany Cruikshank.  Click here to read more about the Yoga Medicine teaching team.
Build a solid foundation from which to teach yoga and deepen your own personal practice
The Yoga Medicine 200hr Yoga Alliance certified teacher training provides a solid foundation to teach yoga and deepen one's own personal practice. The focus of our 200hr trainings is to provide students with a sound knowledge of anatomy, alignment and adjustments. This foundation will serve as a powerful base from which to teach and guide your students through a practice that educates, inspires and heals.
We are proud to offer this exceptional training program and honored to host students who join us from all around the globe. The structure of our training allows for greater flexibility by offering online and accessible content, while providing a powerful community experience during our two retreats.
Our program encourages a strong creative focus to unlock each student's individual potential and unique voice.
This training is appropriate for the serious student who would like to start teaching yoga, as well as the student who would like to deepen their own knowledge & personal practice.
You will come away with a strong foundation in the technical, inspirational and business side of yoga that combine together to create an exceptional yoga teacher.